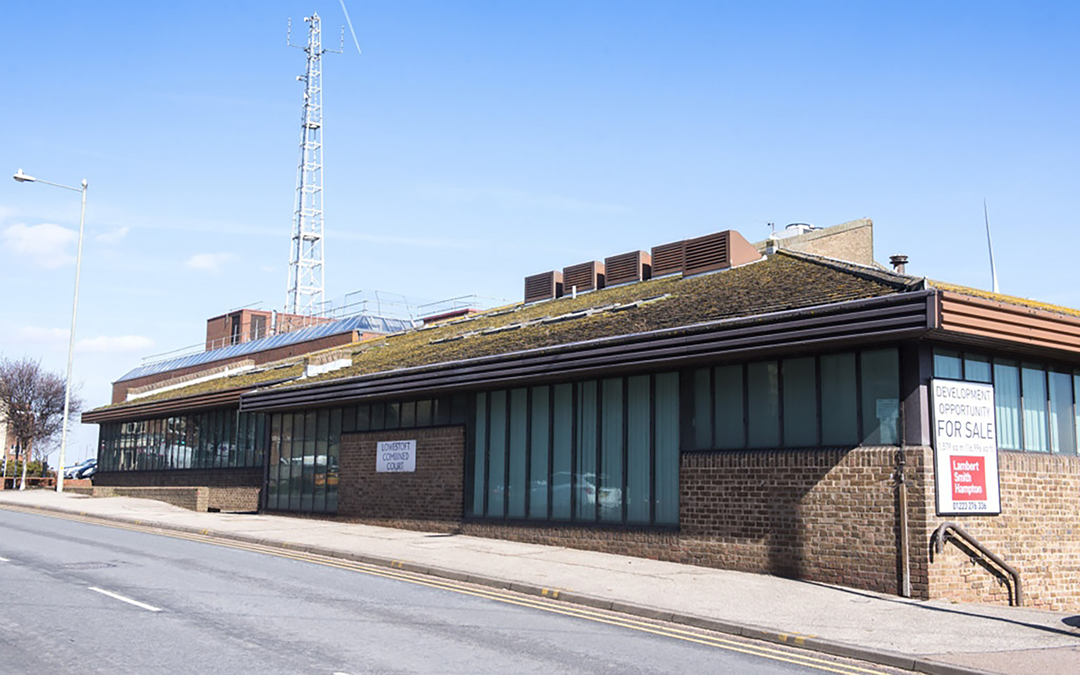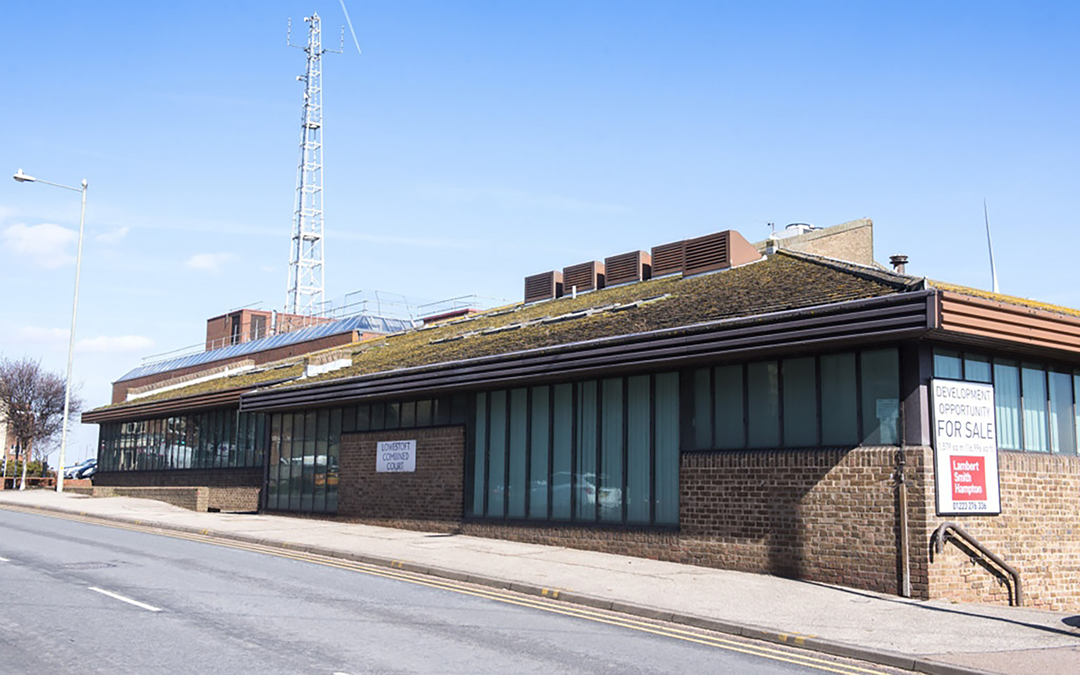 As part of its ongoing efforts to spearhead regeneration in Lowestoft, the property arm of the Saint Vincent Holdings group has acquired the old magistrate court at the centre of the town.  
Whilst the building must, whatever its purpose, be financially sustainable, Group Chairman Peter Colby is keen that the building is put to serving the local community.  Soon after Peter Colby Commercials bought the site, and in an unprecedented move, Mr. Colby made a public request in the local press, asking the townspeople for their ideas regarding the future use of the building.
After hundreds of suggestions were received, it seems clear that the people of Lowestoft are keen to see the building renovated and repurposed.  Peter Colby Commercials will, over the coming months, be working to ensure that Lowestoft benefits from the redevelopment of the building and that the magistrate court will prove to be a landmark project in the regeneration of the town.