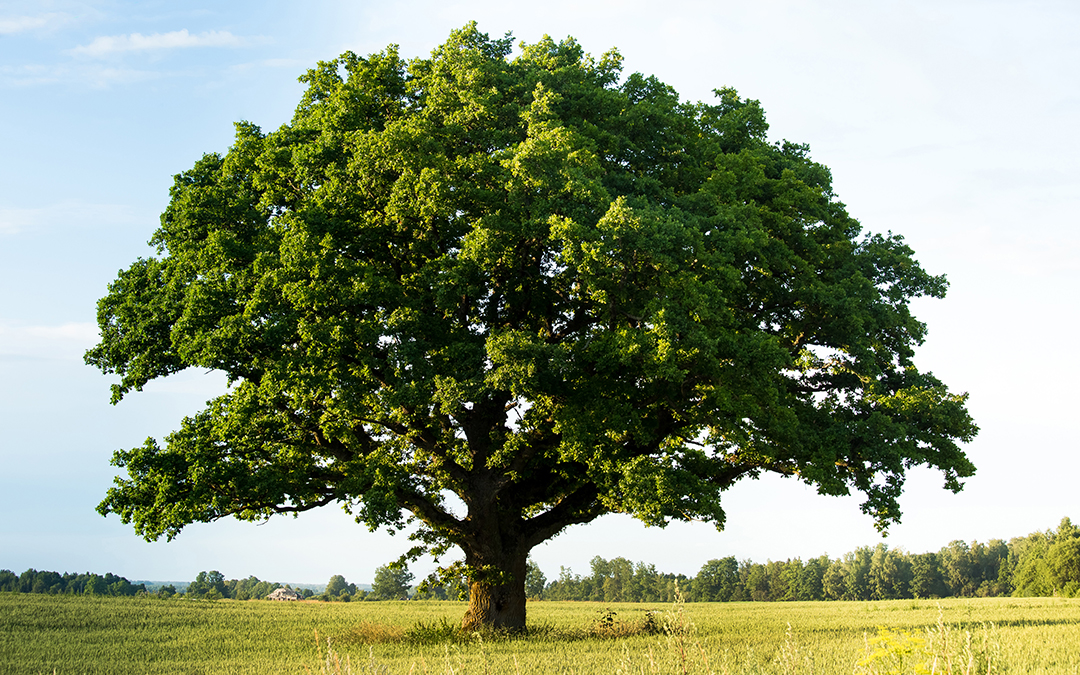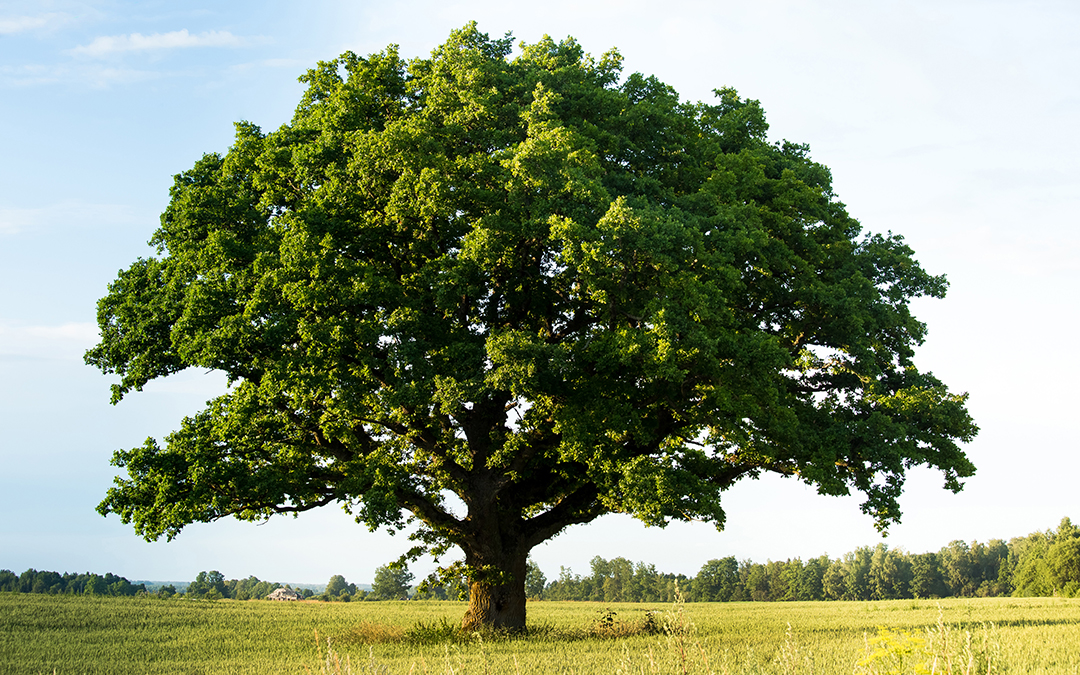 At Saint Vincent Holdings, we recognise the impact that carbon-heavy industry is having on the planet.  So, we're making some big changes to the way we work.
We've already proven ourselves industry-leaders when it omes to the promotion of electric vehicles.  Norfolk Truck & Van, one of our most prominent companies, has from its Norwich depot been operating a fleet of electric vans for sale and for its own purposes, and offered electric charging to customers.
Now, we're building on that momentum: Peter Colby Commercials is in the process of replacing all lighting across our considerable property portfolio to energy-effficient LED bulbs.  This will have a huge impact.
We're changing all our plastic water-cooler cups to Vegware, a carbon-friendly alternative made from plants.
These, and many more changes that are in the pipeline are helping to transform our business.  It's of course no simple matter to de-carbonise a group of businesses that are founded on heavy haulage and industrial manufacture, and we're only a small way through what will undoubtedly be a very long journey to a sustainable, environmentally-friendly mode of operation.  But, we are changing, and we will keep at it.