The Saint Vincent Holdings group of companies is diverse.  It includes a property company, commercial vehicle sales and rentals operations, a self-storage brand, a steel manufacturing company, and the only company able to carry out the precision engineering of cams and camshafts left in the U.K .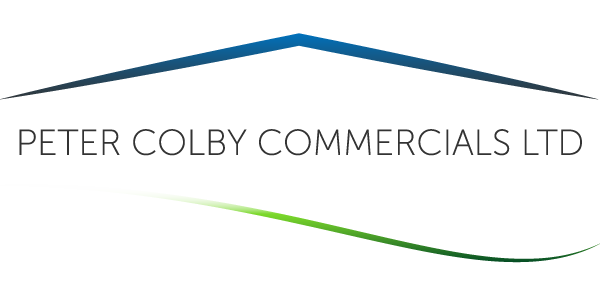 The property division of the Saint Vincent Group, Peter Colby Commercials, develops and manages an extensive portfolio of industrial, commercial and residential properties across East Anglia. It offers property solutions for all sizes of business, from standard starter units to large distribution centres and custom-built warehouses. Its serviced offices can be found in key locations in Norwich and Ipswich. Our flagship company.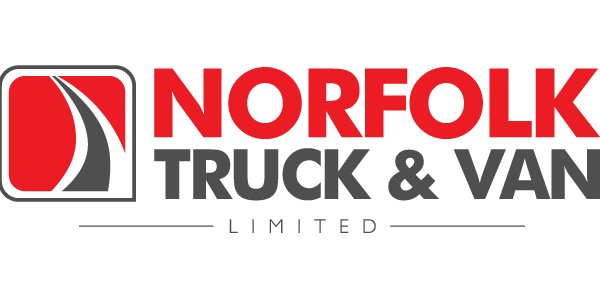 Norfolk Truck & Van Ltd is a multi-franchise dealership providing new and used commercial vehicles across the east of England and London. Renault Truck is its flagship brand. Based in three depots across the area – Norwich, Ipswich and Enfield – Norfolk truck & Van offers new and used vehicle sales, service and MOT facilities, and after sales support.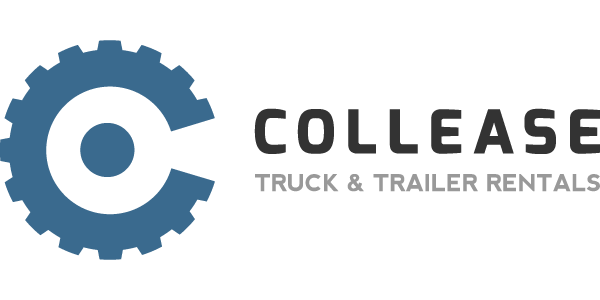 Collease Truck and Trailer Rentals operates a rental fleet of over 3,000 vehicles and trailers from nine depots across the country.  Customers include Tesco, Wincanton, Excel, Arla Foods, Brake Bros, The Potter Group, WH Smith, Iveco Ford, Securicor and Hanbury Davies. The company continues to invest in renewing both its fleets, and maintains high-specification trucks and trailers.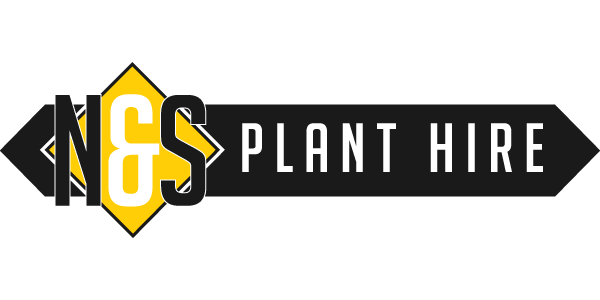 N & S Plant Hire is based at the Ellough industrial estate, Beccles.  It holds on site an extensive and constantly changing stock of the very best in industrial machinery.  The range of machines on offer includes crushers, screeners, dumpers, loading shovels, rollers and a wide range of excavators with a variety of attachments.  Demolition spec excavators are also available.  The company offers quality machinery that continues to be used in high-visibility developments such as HS2.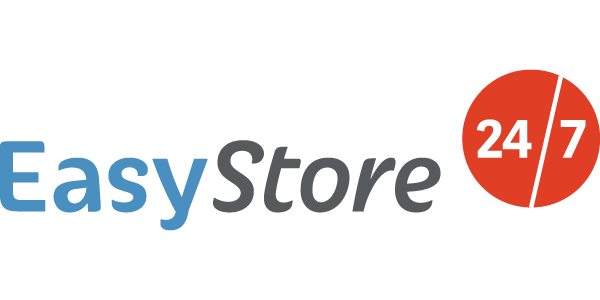 Easy Store 24/7 offers simple and immediate self-storage. Sites in Norwich, Ipswich and Colchester house individual steel storage units in self-contained compounds which are security-fenced and under 24-hour CCTV surveillance at all times.  Vehicular access to the security-fenced sites is through an electronically controlled gate with "swipe key" entry. All units are individually locked and each site benefits from full-time floodlighting.
Tel: 0800 4370 811
Email: easystore@btconnect.com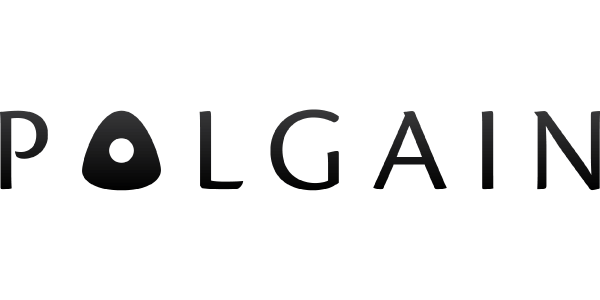 In 2002, the failing Zephyr Cams operation was bought by Saint Vincent Holdings, and Polgain was created.  The company continues the precision engineering and machining that has been carried out under the Zephyr brand since the First World War.  Under our stewardship, the company has gone from strength to strength, manufacturing cams for bottling, canning packaging, pharmaceuticals and power generation, and camshafts for motorsport, prestige and classic cars, power generation, matrix dresser cams and automotive development.
Tel: 01502 532 880
Email: info@polgain.co.uk

Saint Vincent Holdings:
School Lane, Sprowston
Norwich, Norfolk
NR7 8TL
Tel: 01603 253 300
Email: info@saintvincentholdings.co.uk
Our Opening Hours:
Monday            08:30 – 17:00
Tuesday            08:30 – 17:00
Wednesday      08:30 – 17:00
Thursday          08:30 – 17:00
Friday                08:30 – 17:00
Saturday           Closed
Sunday              Closed