Norfolk Truck & Van team travels to France to receive prestigious award.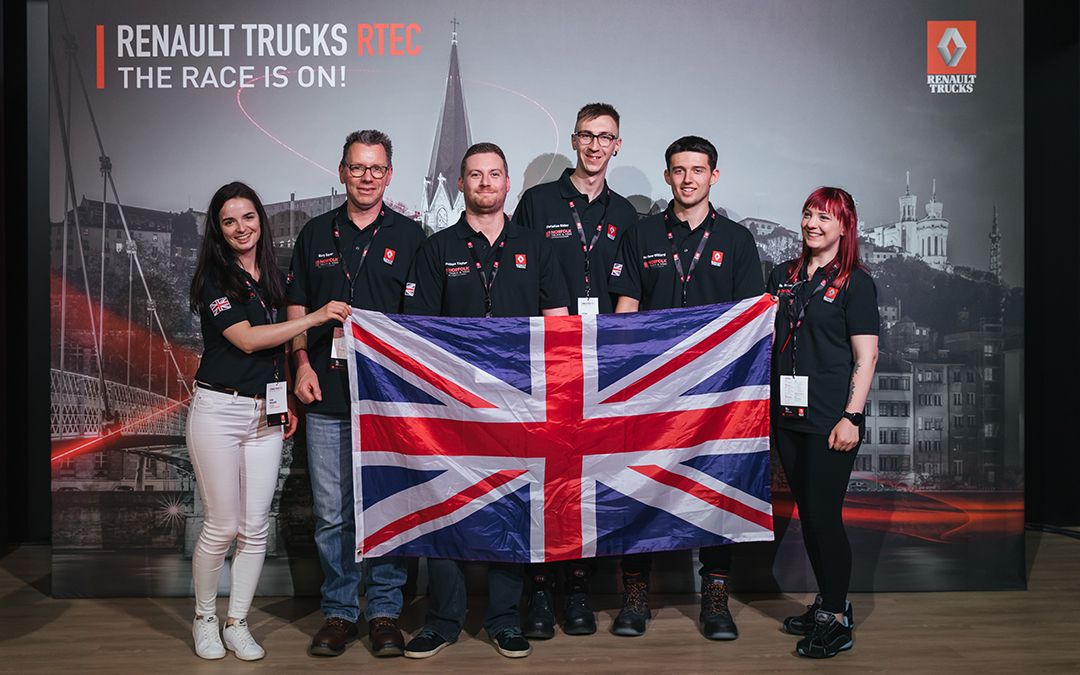 A team from Norfolk Truck & Van travelled to Lyon recently, to compete in the final of the prestigious RTEC competition. The final was held between 18th – 20th June, and the Norfolk Truck & Van team, 'DILIGAF' , represented the UK and Ireland following 'their outstanding performance in the national theoretical rounds'.
This was a major event, consisting of 1642 from across the world. Holly Walker, Gary Sayer, Christian Rider and Matt Willard gave an outstanding performance on behalf on Norfolk Truck & Van, and achieved a phenomenal 10th place. Congratulations to all.